learn more
WE BELIEVE IN KEEPING THINGS SIMPLE: PROGRESSIVE SILHOUETTES AND WARDROBE STAPLES SOLD AT A FAIR PRICE.
PROGRESSIVE DESIGNS
Has been helping fashion seekers create stunning looks since 2011. We introduce over 300 new products every week so you can shop the latest in affordable clothing. We've designed every style you might need, from sexy and Instagram; elegant and modern to athleisure. Also, we cater to anyone with an affinity for fashion. Whether it's styling or personal style. Plus size also available. The winning formulas of style, quality, value and service have grown into a super international retailer.
FAIR PRICES
Traditional retailers mark up their products 5-8x. Our business model lets us sell the same quality directly to you for a fraction of the price.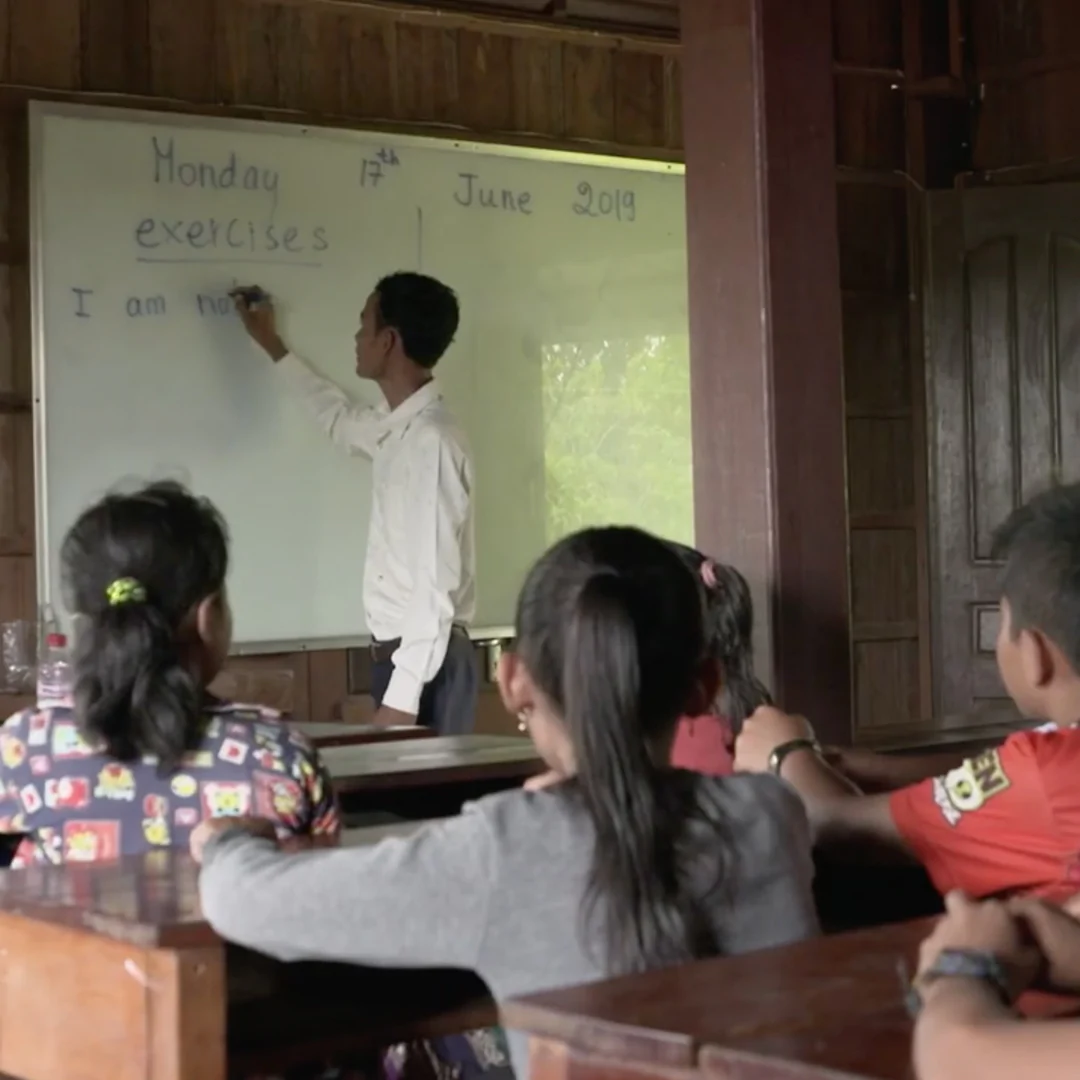 We will be donating all profits starting Sunday, March 8, 2020, to our founder's charity, the Branson Foundation, which supports charities in Cambodia.
As a heartfelt brand, we have an ethical sourcing chain that does not involve exploitation. We are a purposeful brand that donates a percentage of our profits to charity every month.
In 2018 alone, we donated £76,000, equivalent to around 5% of company profits. The foundation has donated over £500,000 since its inception and has grown to help over 400 children and families in the Siem Reap area of Cambodia.